SO! hows everyone ?
im still on my mix-mood today, someone just getting worse that i'd like to slap them on face! *Devil*
yeah, lupain aja.
Anjing menggogong saya lempar pake sepatu. wkwk
Here we go, Day 3 -its actually supposed to be day5- but yeah, saya kan udah bilang nggak janji bakal rajin posting tiap hari. hehe...
Sebenernya, agak susah buat bikin list 5 movie favorite gini, secara saya nggak punya yang favorite banget. Saya suka film apa aja, asal bagus hehe. Instead, saya bakal ngelist 5 movie terakhir yang saya tonton, nggak apa-apa dong ya~ *siapa juga yang peduli-__-*
1. D.O.A - Dead Or Alive
2. Upside Down
3. UnBorn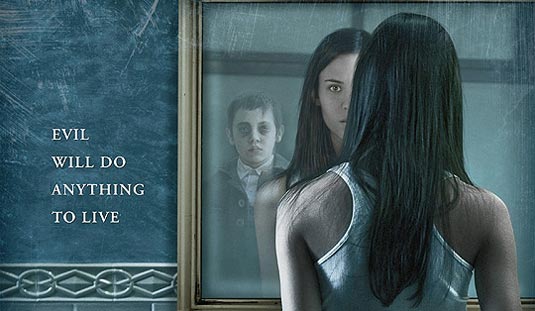 4. Front Of the Class
5. Werewolf Boy